Martial Arts Management Software
All-In-One Solution to Manage Your School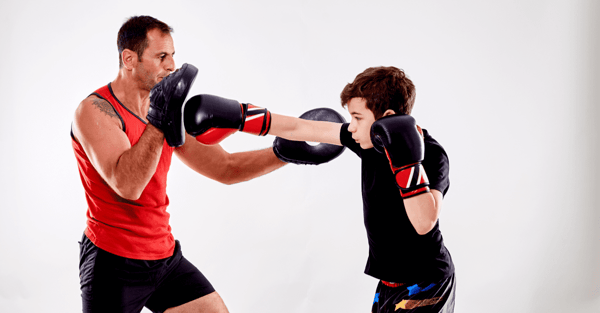 Manage & grow your school with the market's most complete all-in-one martial arts management software solution that offers belt and rank management, automated billing, attendance tracking, POS and online sales, integrated websites, marketing automation, and more.
Automate routine tasks, increase revenue and retention rates, and spend more time on the mat, not at your desk!
Why ChampionsWay:
Used by more than 5,000 martial arts schools
Serving schools in 21 countries
Cloud-based with no software to install
24-hour customer support
Hundreds of free business resources
Start Your 14-Day Free Trial Today
PerfectMind ChampionsWay has saved me time, money, and energy by allowing me to consolidate many systems into one. I can run customized reports, set -- and ACHIEVE -- goals, and growing my business exponentially by using all the great features... The software is incredibly easy to customize to my specific business use. When I needed customer support, they were always available and very helpful.
Michael V.
DC Aikido Martial Arts