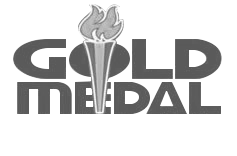 Herb Perez
Olympic Gold Medalist
ChampionsWay is pure gold, literally. After using the software, I've grown my business to 4 locations and over 1,600 students. PerfectMind allows my staff to operate efficiently and allows us to concentrate on teaching.

John Hackleman
Founder of The Pit and CrossPit
With ChampionsWay's all-in-one solution, I no longer have to waste my time on administration. This gives me more time to focus on growing my students and my business.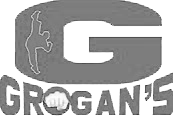 Rich Grogan
Grogran's Academy of Martial Arts
ChampionsWay turns leads into students and students into referral machines. You will find it just as easy as I did to quickly turn 50 students into nearly 200.